Rectangular Marble Dining Table (Palisandro)
Palisandro. Tranquillity epitomized in grey marble playing backdrop to a soothing symphony of pink and brown. A minimalist luxury of marble dining table that will never go out of style.
Marble Slab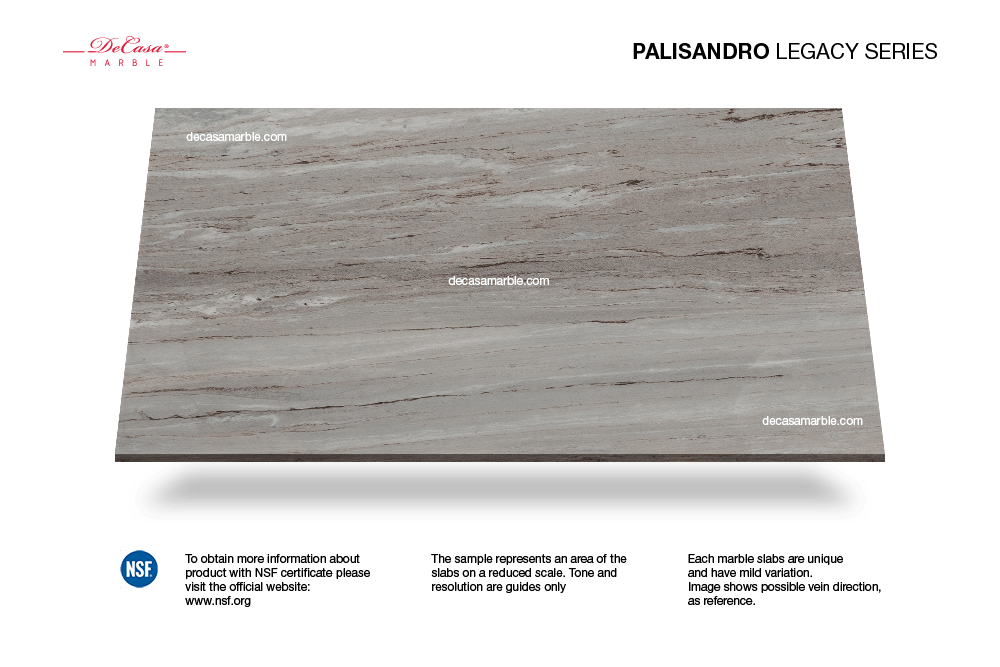 LEGACY
Marble that reflects the history and grandeur of the Parthenon, Roman basilicas and Michelangelo's statues. This is the perfect heritage piece to create a family heirloom with.