Rectangular Marble Dining Table (Panda White)
Panda White. A duality of classic and contemporary where an oriental white beauty is adorned with sexy jade ribbons.
Marble Slab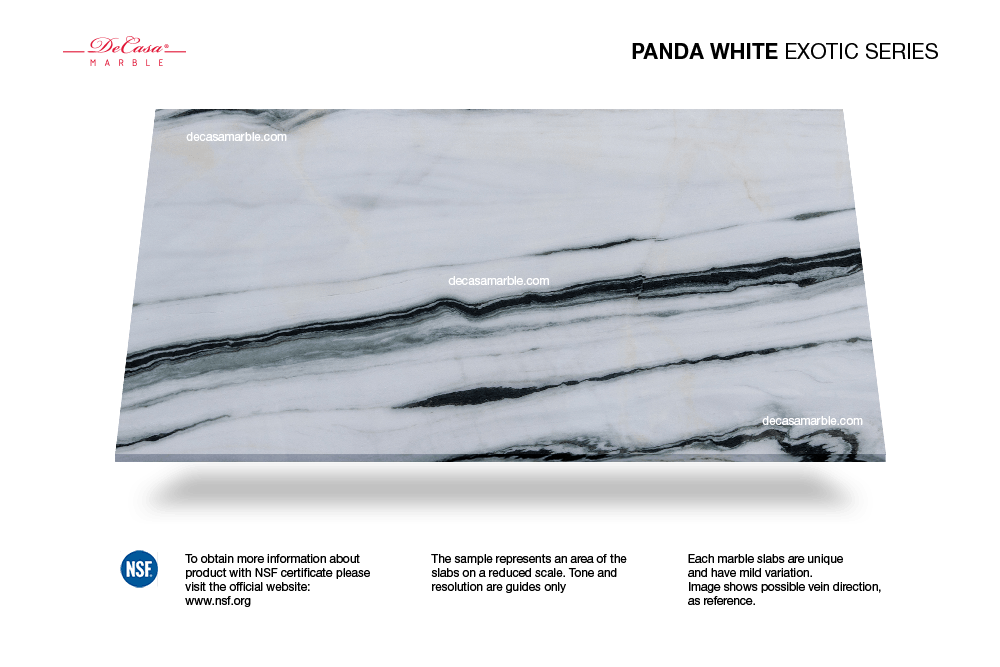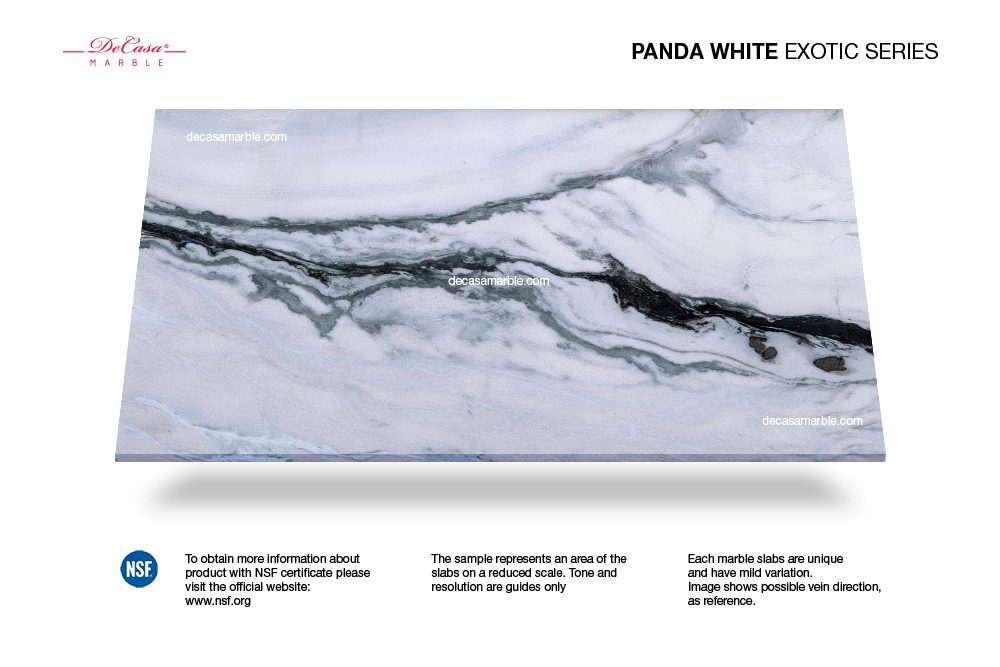 EXOTIC SERIES
Marble in vivid, flamboyant accents. This eye-catching selection is like a precious gem or dazzling jewellery, and is perfect for a standout, attention-grabbing piece.