Rectangular Marble Dining Table (Sivec White)
Sivec White
𝑆𝑖𝑣𝑒𝑐 𝑊ℎ𝑖𝑡𝑒 is a white marble with classy aesthetic and clean, unfussy quality. For grandeur and understated elegance, this 10ft white marble is flawless demonstrations of stately charm.
Marble Slab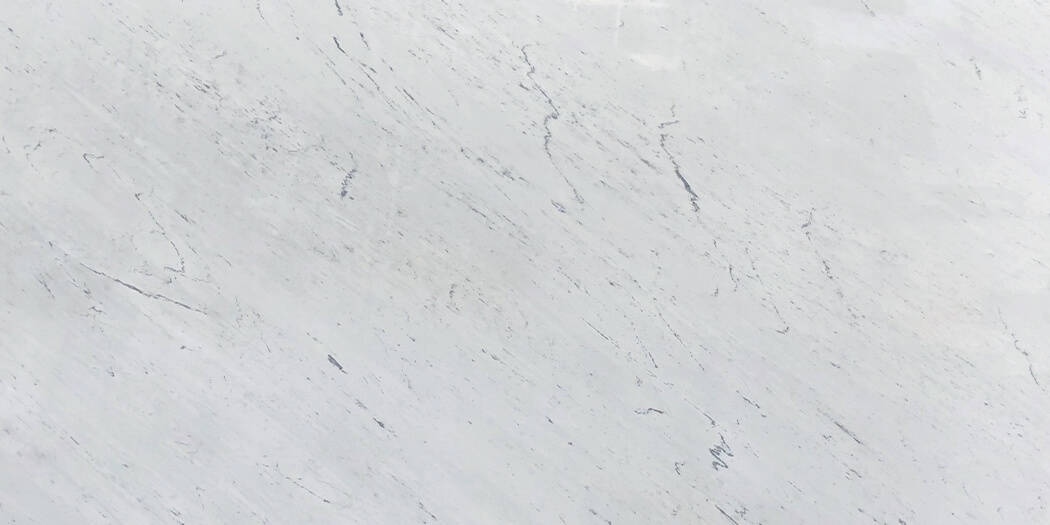 Rectangular Marble Dining Table (Sivec White) Available Size
2100 x 1000mm | 6 – 8 pax
2400 x 1100mm | 6 – 8 pax
2700 x 1100mm | 8 – 10 pax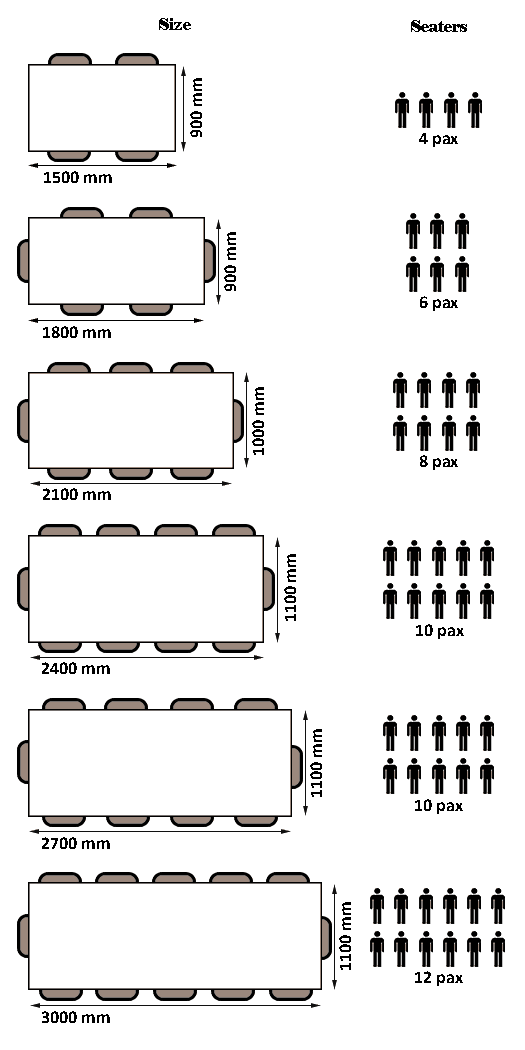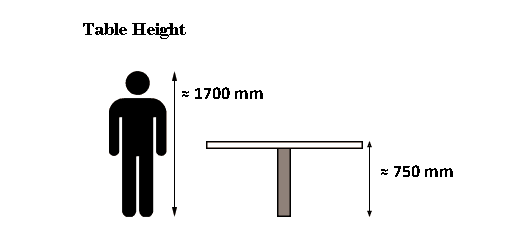 DeCasa Marble the largest marble dining table manufacturer in Malaysia. We are proud to present you our largest online mix and match dining tables platform which contains thousands of marble dining table choices. Whether it's an intimate meal for two or a feast for the whole family, the right dining table for the occasion is crucial.
We believe everyone should live in a home they love and workplace that is comfortable. All homes and offices need marble tables and it's true. DeCasa Marble makes it possible for shoppers to quickly and easily find exactly what they want.
We at DeCasa Marble has developed and launched one of the largest online platform where you can choose from, ranging from marble dining table to marble coffee table. You'll have a great time shopping with us because you can customize your very own marble table. Once you have found the perfect table, you can easily customise it to fit your needs. When it comes to the length of the table there are many options available to you. The table legs are also customisable for some models. Choose between simple, elegant table legs in many different colours, either to match the table top or in a different colour for contrast.
If you are a residential client seeking a piece for your home or office, or an interior designer or contract client, DeCasa Marble's collection includes a range of products suitable for work or residential projects of any size. Come and take a look at our marble side table, marble console table, marble coffee table and more. DeCasa Marble's team of highly experienced customer service associates manage the entire spectrum of our clientele's experience. We are highly committed to fulfill your customer experience.
No matter what you want and how you need them to be, you'll get fast response from us. Just select the quotation request, our customer service will instantly engage with you with the quoted price. Build your designer table simply and easily in our online shop with just a few clicks and order it directly to your home or workplace.