Rectangular Marble Dining Table (Dilegno Onyx)
Dilegno Onyx.Translucent and expressive, timeless and trendy a transcending beige marble with blushes of pink and olive. Quirky and dramatic, a marble table that draws attention to your dining area.
Marble Slab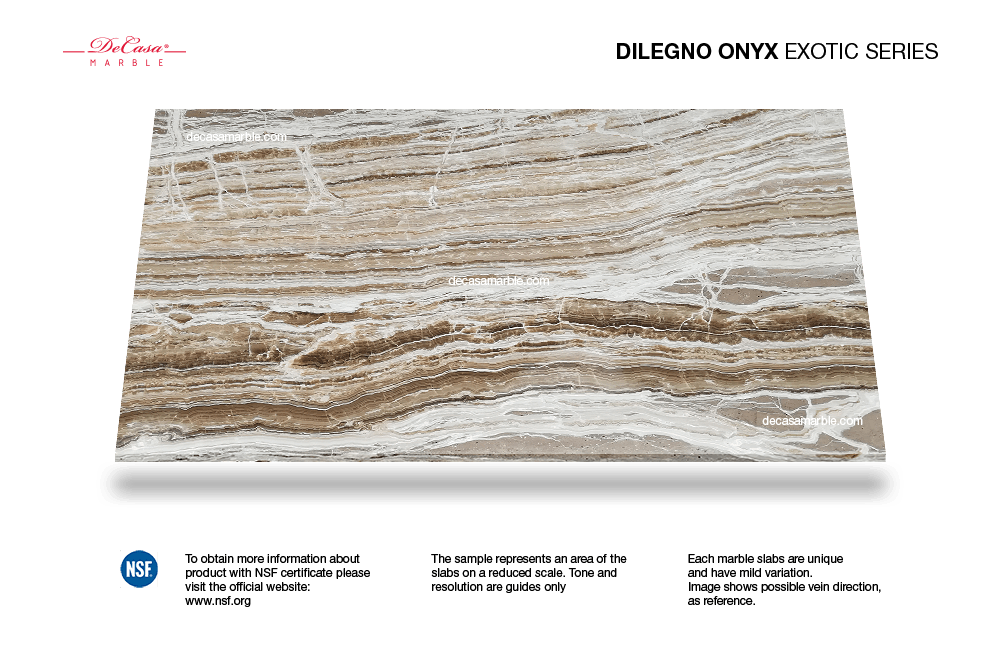 EXOTIC SERIES
Marble in vivid, flamboyant accents. This eye-catching selection is like a precious gem or dazzling jewellery, and is perfect for a standout, attention-grabbing piece.