Round Granite Dining Table (Typhone Bordeux)
Typhone Bordeux rich in chocolate brown and gold veins depends on how lights reflect. It definitely draws an artful focal point to your dining area.
Granite Slab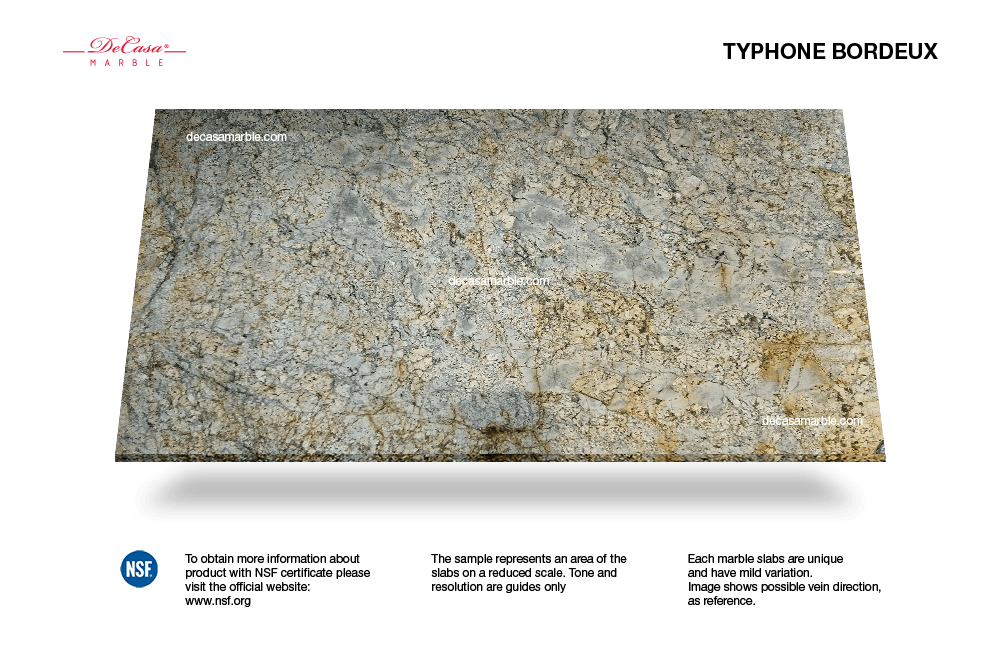 EXOTIC SERIES
Marble in vivid, flamboyant accents. This eye-catching selection is like a precious gem or dazzling jewellery, and is perfect for a standout, attention-grabbing piece.