Round Marble Dining Table (Nero Bella)
Nero Bella has an intense grey background with a slight hint of white undertone in this grey marble. Make this marble dining table to poise as the centerpiece in your dining area.
Marble Slab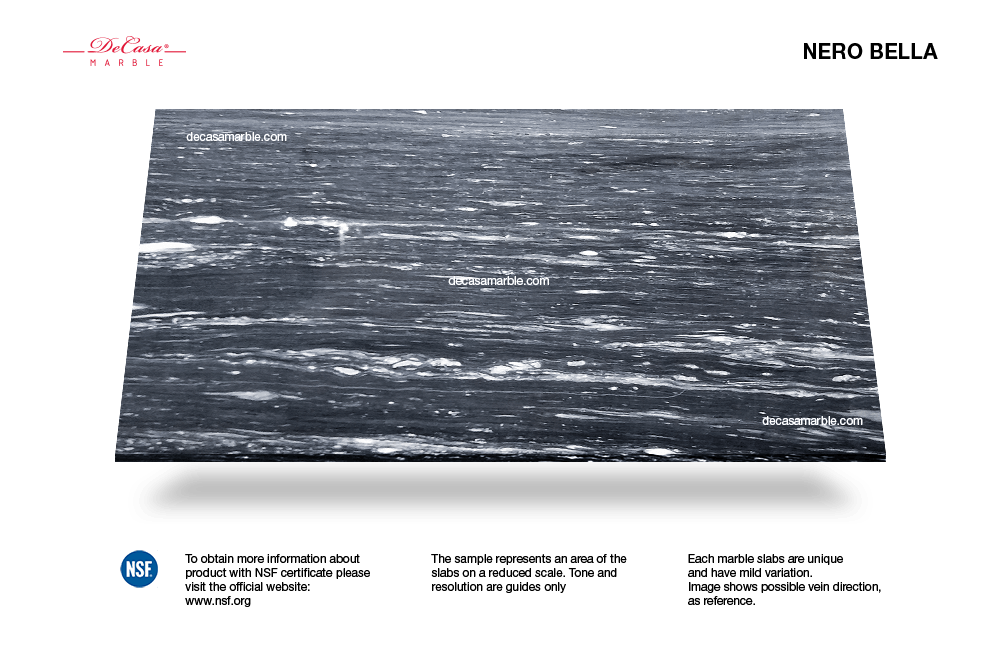 EXOTIC SERIES
Marble in vivid, flamboyant accents. This eye-catching selection is like a precious gem or dazzling jewellery, and is perfect for a standout, attention-grabbing piece.