Round Marble Dining Table (Norwegian Rose)
Norwegian Rose. This pink natural stone have hint of white and grey hue which add interest in this dining table.
Marble Slab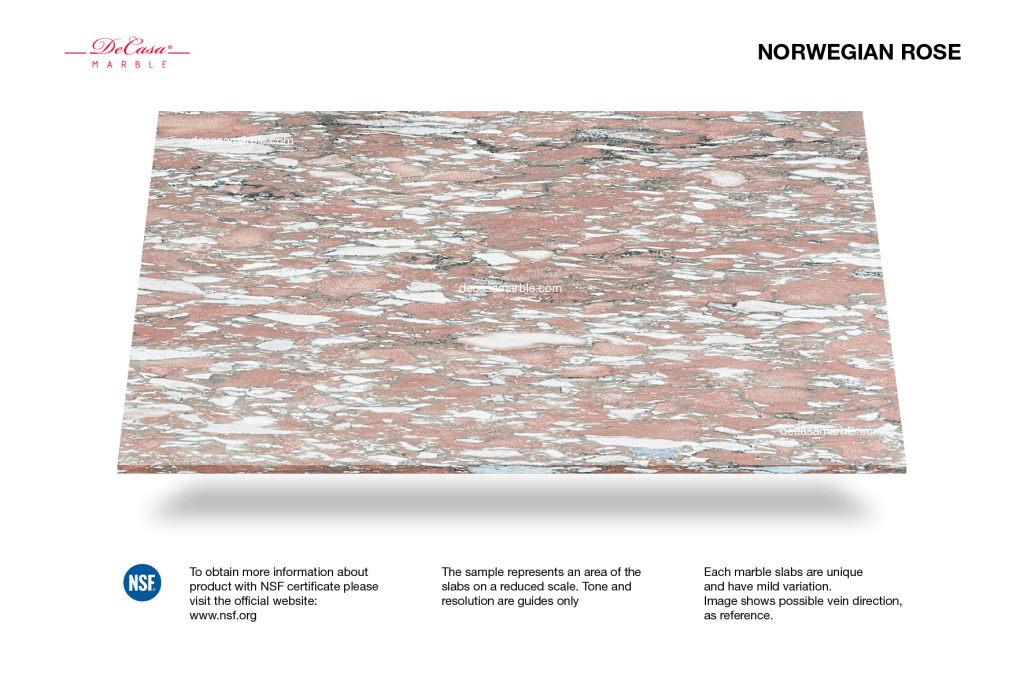 EXOTIC SERIES
Marble in vivid, flamboyant accents. This eye-catching selection is like a precious gem or dazzling jewellery, and is perfect for a standout, attention-grabbing piece.