Round Marble Dining Table (Nuvalato)
Nuvalato. Dark and light hues of beige marble evoking the ageless wonder of sandy beaches. This poetic marble pieces in brown and beige set a warm and gentle mood to your dining area.
Marble Slab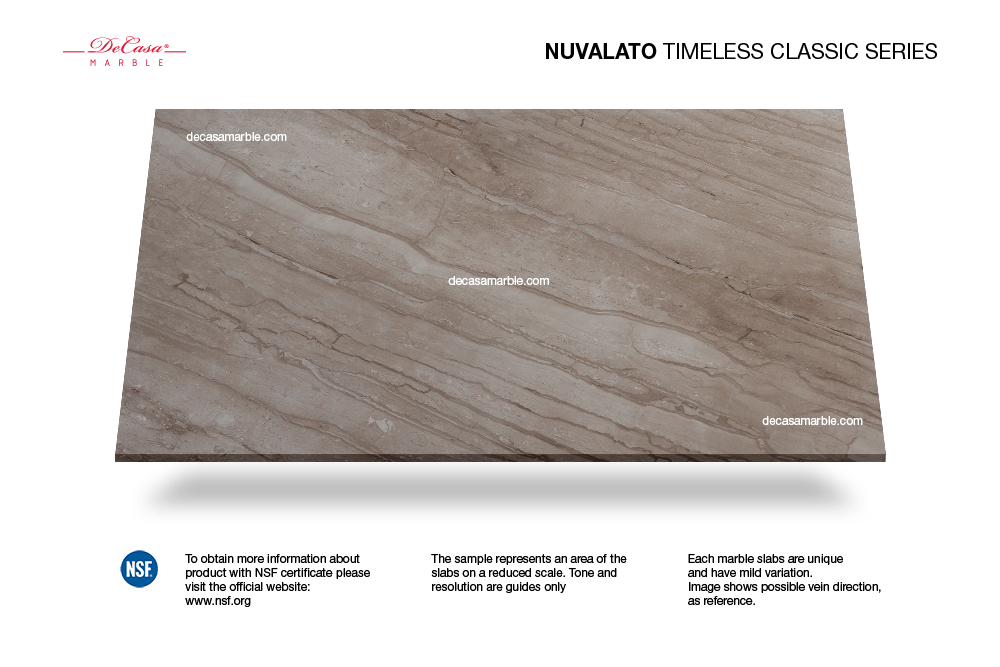 TIMELESS CLASSIC SERIES
Marble in neutral tones that incorporates well with any interior decor. This versatile selection is popular with designers because it matches easily in terms of colours and aesthetics.